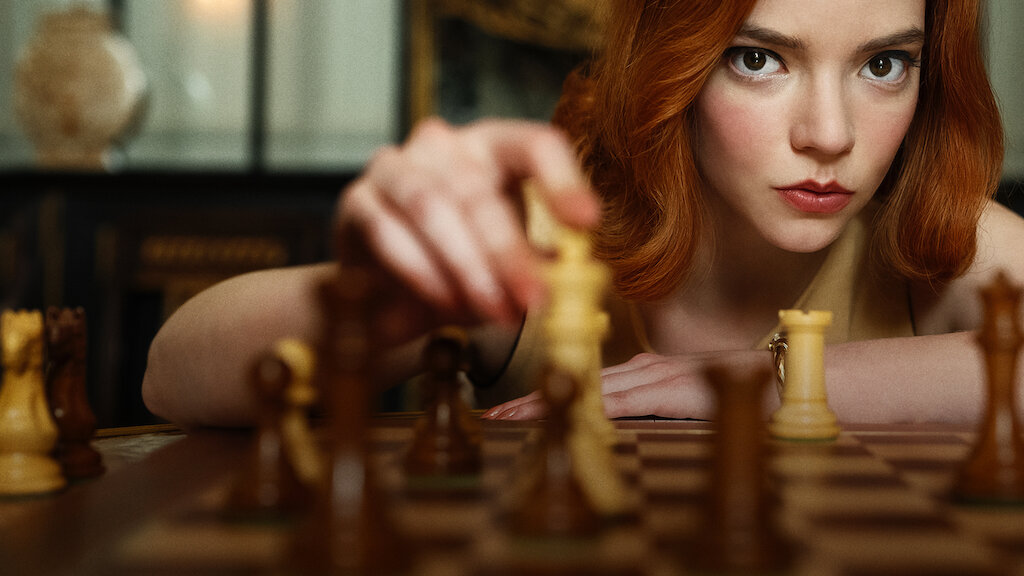 So you just finished watching the Queen's Gambit on Netflix, and you are super excited to start playing chess, but where do you start?
This chess for beginners roadmap hopes to get you started in the right direction.
Start playing on line by joining a chess website

Play online with players at your own

level

Start practicing tactics on

chesstempo.com.

Consider your

thought process . Frequently ignored, but very important part of chess. It helps your play by asking questions that will assist you in finding the right move and not

blundering

.

Read a

chess book

for beginners.

Start looking into

chess openings.

Find one that matches your chess playing personality.

Keep playing.

Analyze

your games, find out where you made a mistake.

Enter your first chess tournament.

Always keep striving to

improve your chess

. It takes time to improve at chess, the important thing is to have fun while playing.


By now you should have been playing chess for approximately six months to a year. You have experienced the joys and pain of chess and you have a better idea if you want to take chess seriously or not. Taking your chess to the next level requires a chess coach to work on your weaknesses.